When you buy oil or propane you should know!
WE ANSWER OUR PHONES 24 HOURS A DAY LIVE
WE DELIVER EVERY DAY
WE ARE FULL SERVICE: We repair, install and upgrade all fuel appliances, heating, cooling and hot water systems
WE ARE A LOCAL SMALL BUSINESS
WE OFFER PROPANE
WE OFFER ON ROAD DIESEL
WE DELIVER GASOLINE TO SMALL TANKS
WE DELIVER ULTRA LOW SULFUR HEATING OIL
WE HAVE COD AND BILLING RATES
WE HAVE SERVICE AGREEMENTS
WE HAVE EMERGENCY SERVICE
WE DELIVER SAME DAY IF NEEDED AND IF POSSIBLE
WE HAVE AUTOMATIC DELIVERY
WE HAVE BUDGET ACCOUNTS
WE HAVE WEB ORDERING
YOU CAN JUST CALL US WHEN YOU WANT YOUR OIL
WE HAVE OUR OWN STORAGE TANKS
WE MATCH FULL SERVICE PRICING
WE OFFER DISCOUNTS FOR HIGH VOLUME ACCOUNTS
OUR METERS ARE ALWAYS SEALED
WE ARE LICENSED, INSURED AND BONDED
WE ACCEPT, CHECKS, CASH, CREDIT, DEBIT CARDS
WE CARE ABOUT OUR CUSTOMERS
YOU CAN TALK TO US, WE ANSWER QUESTIONS
We are a local small business providing jobs and support to our community! We are number one because our customers come first!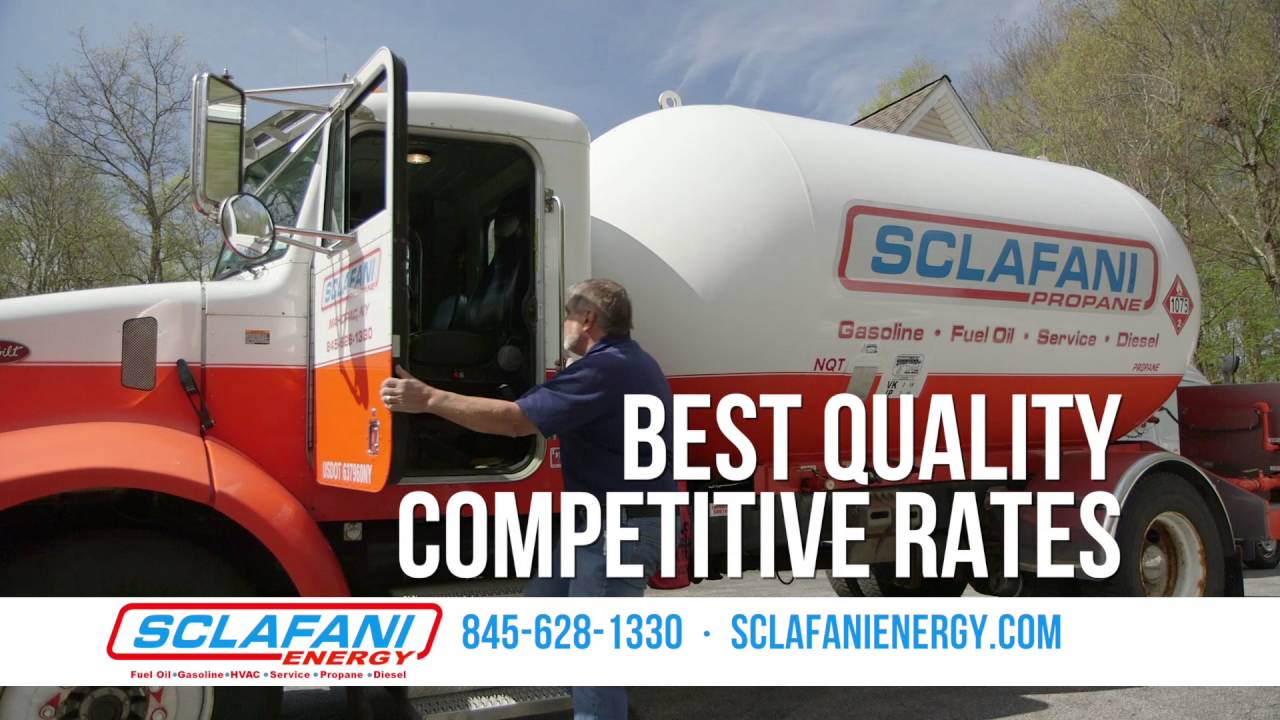 We provide twenty four hour emergency service. Free, no obligation estimates to replace heating, air conditioning, hot water heating systems and generators. We install and repair propane and gas appliances. We are your one stop, local, full service energy provider! We serve Northern Westchester, Southern Dutchess and Putnam Counties since 1972. We are number one because our customers come first!
Enjoy saving year round and pure, clean comfort in your home, call us for a free, no obligation estimate!
Check out some of our latest work! The newest controls allow you to enjoy max efficiency all year!
Free no obligation estimates, licensed, insured and bonded! We come to you!